The Board of Supervisors November meeting will be held November 2, 2021 at 7:00 PM.
The Planning Commission October meeting will be held October 19, 2021 at 7:00 PM.
The Sewer Authority October meeting Agenda for October 21, 2021 at 7:00 PM.
MARK YOUR CALENDARS FOR LEAF PICKUP
Leaf pickup is scheduled to begin Monday, November 1, 2021 and end Monday, December 6, 2021 (Weather Permitting). Any updates to the schedule will be posted on this website.

RESIDENTS THAT PURCHASE THE BAG OPTION FOR TRASH!!
THE JULY - DECEMBER 2021 BAGS WILL BE MAILED FROM PENN WASTE!!
BAGS WILL NOT BE AVAILABLE FOR PICK-UP AT THE TOWNSHIP OFFICE!!
Sewer Payments are now being accepted on-line. Click "Municipay" to begin the process.
Do you need faster or more reliable internet for your home or business? Click on the following: YoCo Fiber Broadband Task Force
Visit YoCoFiber.com to complete the survey and learn more.
PREPARE FOR THE SPREAD OF COVID-19
(Coronavirus 2019) - Additional information from the Federal and State Government located under the "News" Section of the Jackson Township Website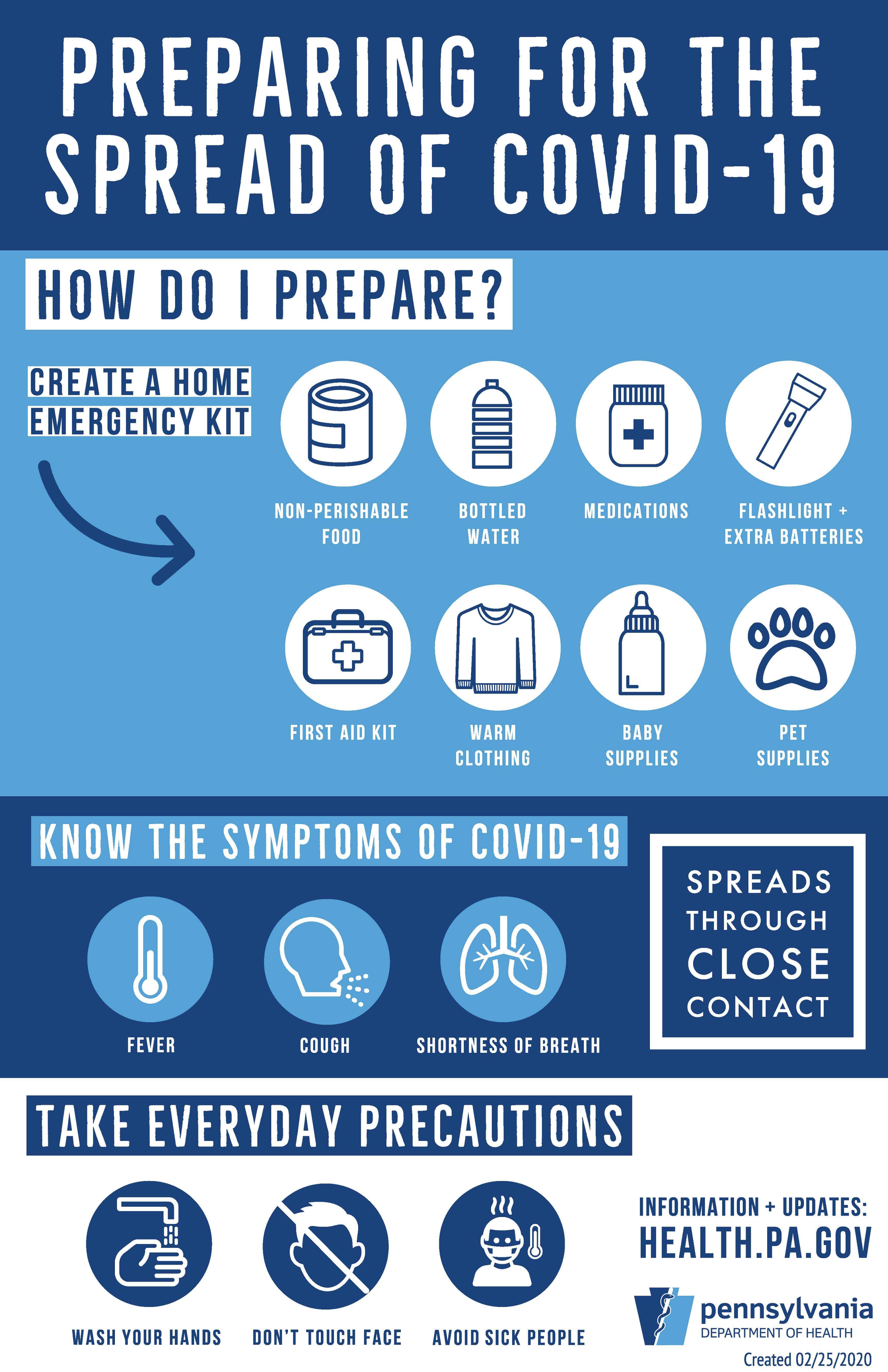 COVID-19 Updates and Current Information from the CDC
(Center of Disease Control and Prevention)