Due to rising cases of COVID-19 and illness Jackson Township offices will be CLOSED to the public at this time. The Township ask all residents to please be patient and understanding knowing this may effect the services provided for trash collection and leaf pick-up.
Residents needing to do business with the township office please call 717-225-5661 and someone will assist you.
Sewer payments should be mailed or placed in the secure Lock Box to the left of the front door at the township building.
We are sorry for any inconvenience. Stay well.
The Jackson Township 2022 Budget
The Board of Supervisors February meeting will be held February 1, 2022 at 7:00 PM.
The Planning Commission February meeting will be held February 15, 2022 at 7:00 PM.
The Sewer Authority February meeting will be held February 17, 2022 at 6:00 PM.
Important Trash and Recycling Information. Click on the "Trash and Recycling" highlighted in Blue.
RESIDENTS THAT PURCHASE THE BAG OPTION FOR TRASH!!
THE JULY - DECEMBER 2021 BAGS WILL BE MAILED FROM PENN WASTE!!
BAGS WILL NOT BE AVAILABLE FOR PICK-UP AT THE TOWNSHIP OFFICE!!
Sewer Payments are now being accepted on-line. Click "Municipay" to begin the process.
Do you need faster or more reliable internet for your home or business? Click on the following: YoCo Fiber Broadband Task Force
Visit YoCoFiber.com to complete the survey and learn more.
PREPARE FOR THE SPREAD OF COVID-19
(Coronavirus 2019) - Additional information from the Federal and State Government located under the "News" Section of the Jackson Township Website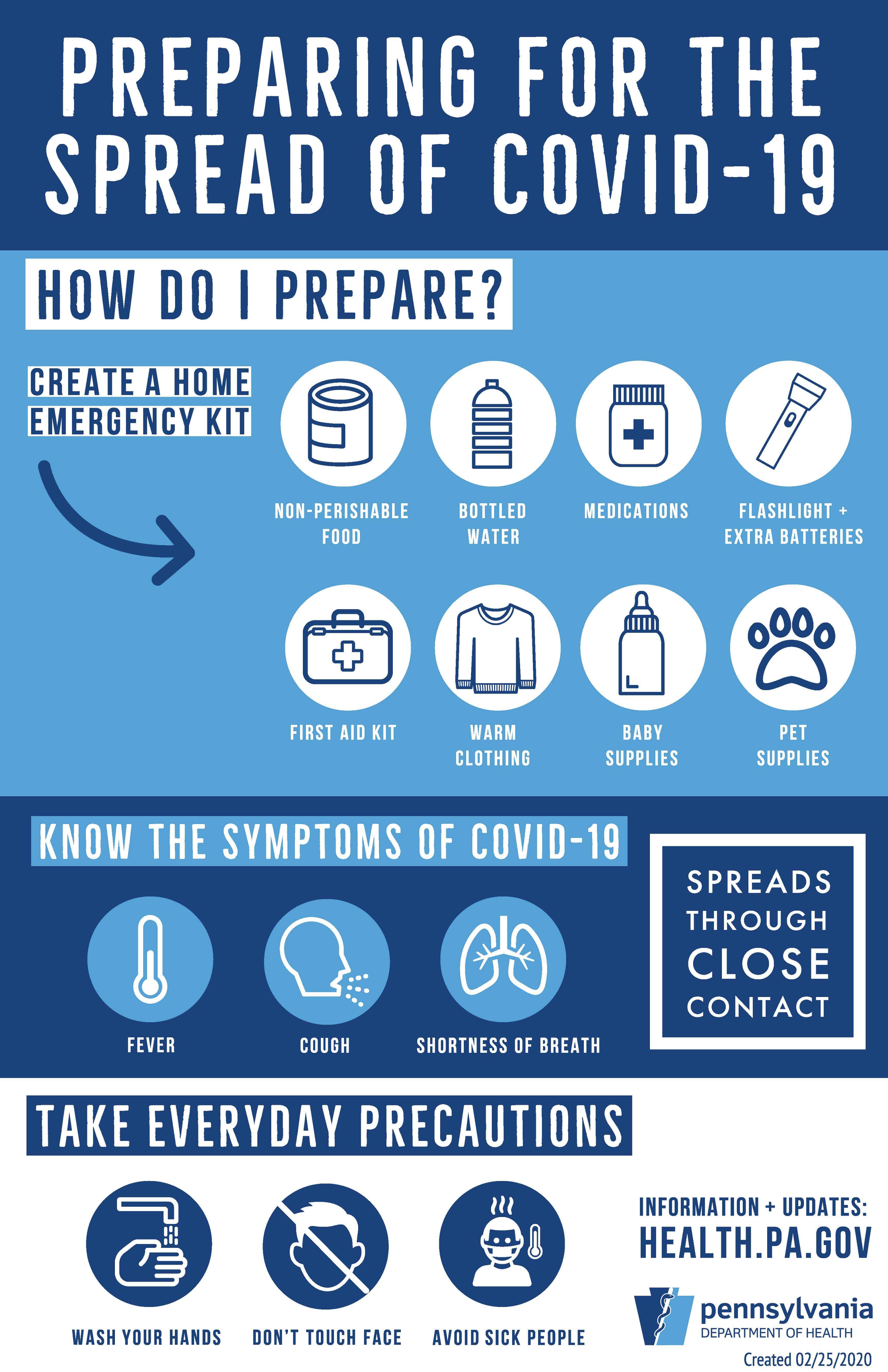 COVID-19 Updates and Current Information from the CDC
(Center of Disease Control and Prevention)